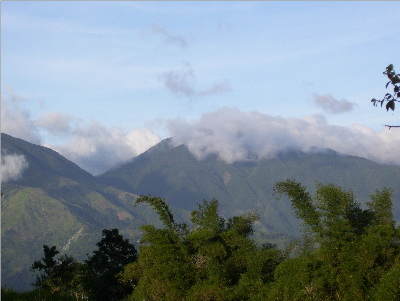 This week has been incredible. I cannot believe that we only have 1 more full day here. This trip has changed our lives. When you step out of your comfort zone, see how the world is outside of America, and go to help others you will not return home the same.
This week our team had the chance to teach in the school and help kids with their reading skills. Cathy had the chance to work with some students that really needed one on one attention, and taught the 3rd and 4th grade for a day! Pastor Katelynn was stretched and found herself teaching for 2 days the entire kindergarten and first grade together in one room!
After school got out the team was able to play with the children and minister to the house mothers.
Tonight we had a dynamic night in church with worship, words spoken and God delivered His Word through Pastor Katelynn. God showed up and children's lives were changed by His power. Kids came forward to make the declaration that they want to live for God with everything they have and love Him with their whole heart. How great is our God!
The weather has been beautiful the whole week with it being in the high 80's with lots of sunshine!
The week goes by way to fast here! We were greeted and hosted by such lovely people that live here at the children's home. They have been part of our lives for 8 years now.
Tomorrow we will be spending the morning ministering, and then going to Kingston for a half day of shopping. Then returning to the home to say goodbye to our family here in Jamaica. We will be sure to post pictures and update you tomorrow! God bless and have a good evening!